Discussion Starter
·
#1
·
Whats up forum
Im not in ownership yet of the nissan cube but i just have to say that I LOVE THEM. I guess i like the "odd" shaped cars so thats why I bought a Scion xB in 2005. Cars getting old and Ive done just about everything and anything to it so Im looking into a new project. I just was wondering if any current owners of the cube had driven the 1st gen xbs ? IF you had have you seen any advantages or disadvantages in driving the car ? I havent had the time to go test drive one but ugh i cant wait too...
I probally wont post much since I dont have a cube....yet but hopefully within the next year Ill be able to sell the remaning parts off the xb so i can put a decent payment down...
oh ya if anyone was interested in what the other box looked like heres a few snap throughout the last years
CES 2008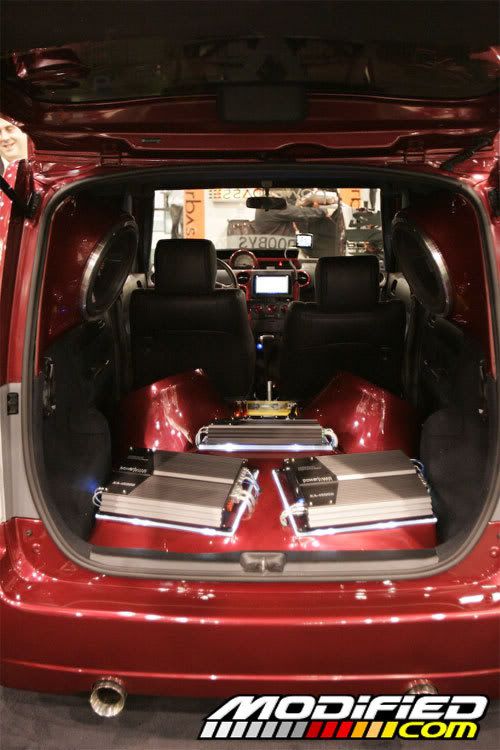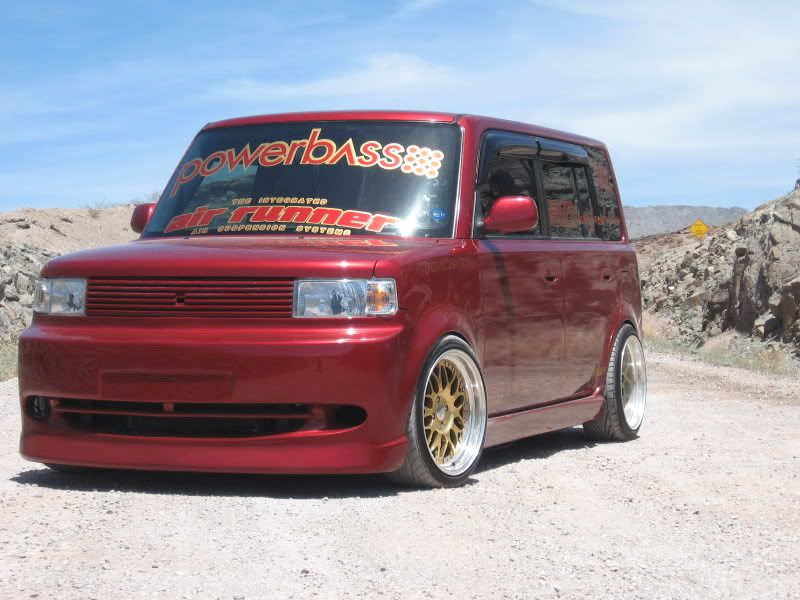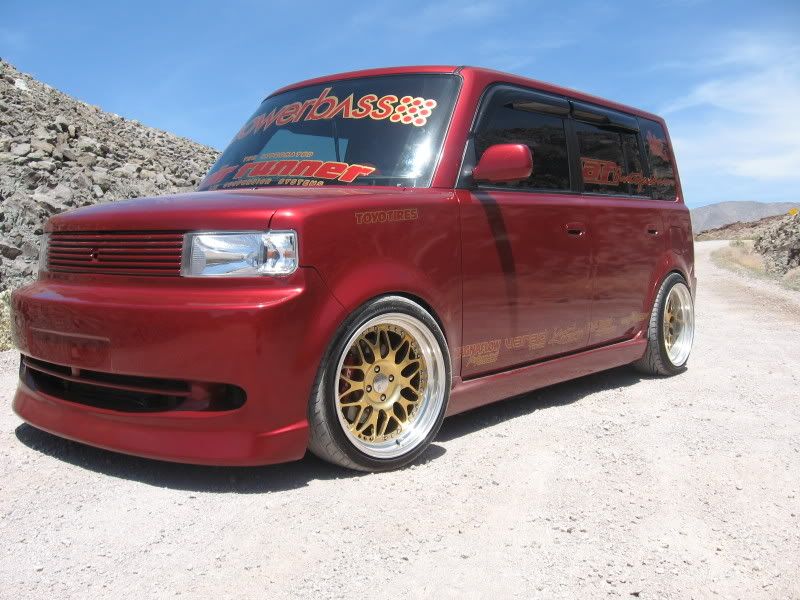 I cant wait to get into the Cube family...hopefully sooner than later !!!
I know I should just look instead of ask but are there any meets around the Chino/Pomona or Long Beach Areas ? Id love to come check out some rides !