Discussion Starter
·
#1
·
Well I've been meaning to post this for a while but it's taken longer than expected. I got my cube at the end of July, installed the new head unit in September, the sub amp/subs in October, and just got the speaker amp installed last weekend. I still need to replace the factory speakers but that will happen sometime next year.
I used several posts on this forum for assistance (Boxcar, Moshe, and jasonbillups posts were especially helpful). I had pulled all of the components out of my old car, with the exception of the sub amp and the wiring kit/DB, which I purchased new for this project.
I ran 4awg wire from the battery to a distribution block, then 8awg wire from the DB to each amp. I also added an on/off switch that allows me to turn off the sub amp for the times I need to remove the subs for additional cargo room. I also added the remote volume control for the sub amp so I can adjust it manually on the fly if a song has too little/too much bass. I'm a little disappointed as it isn't as sensitive as I would have thought it would be, but it does the job.
Dash Opening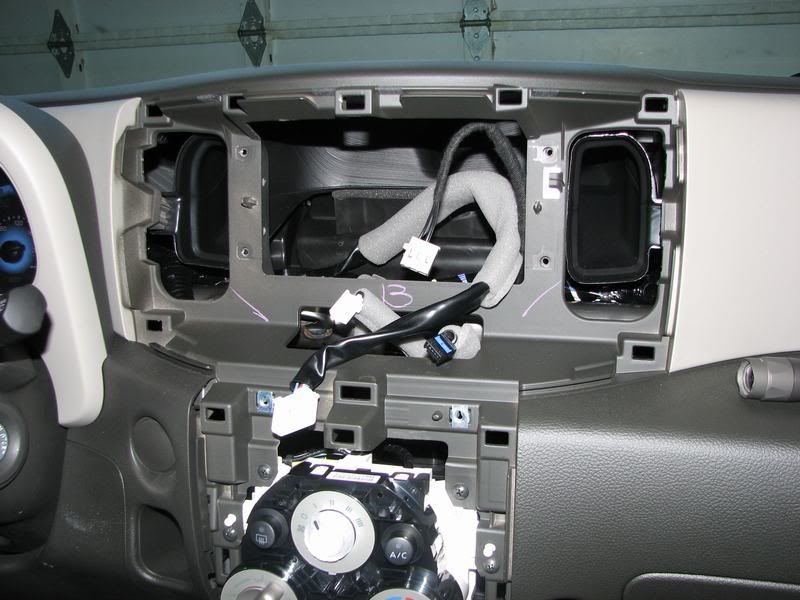 New Head Unit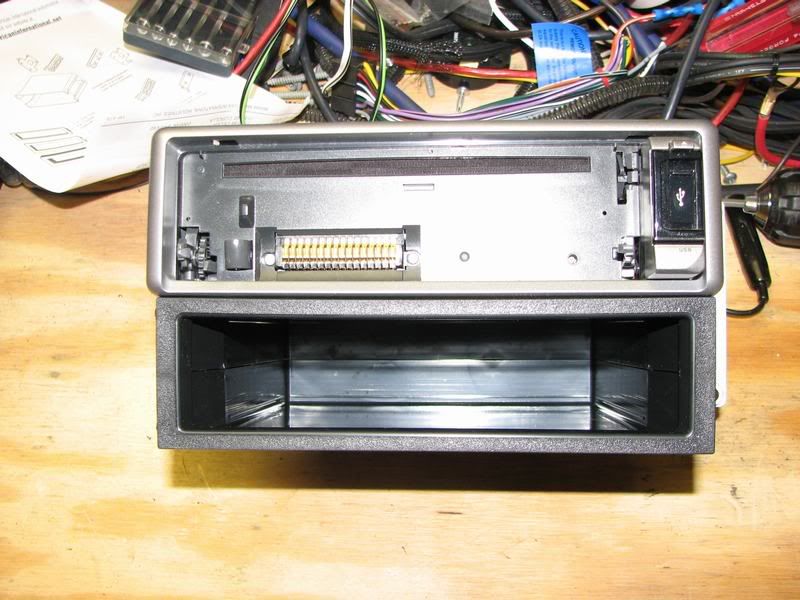 New Head Unit Installed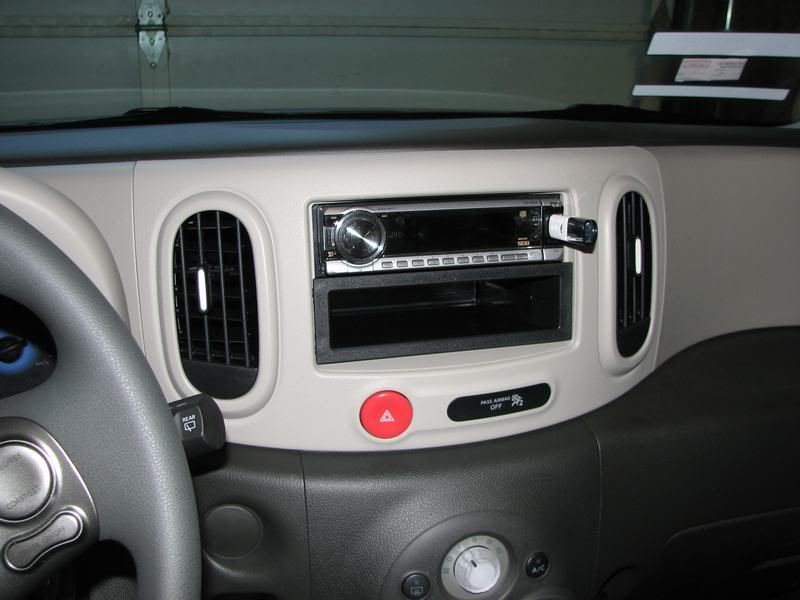 Wheel well where I ran the power wire from the battery into the cab (the big blue wire).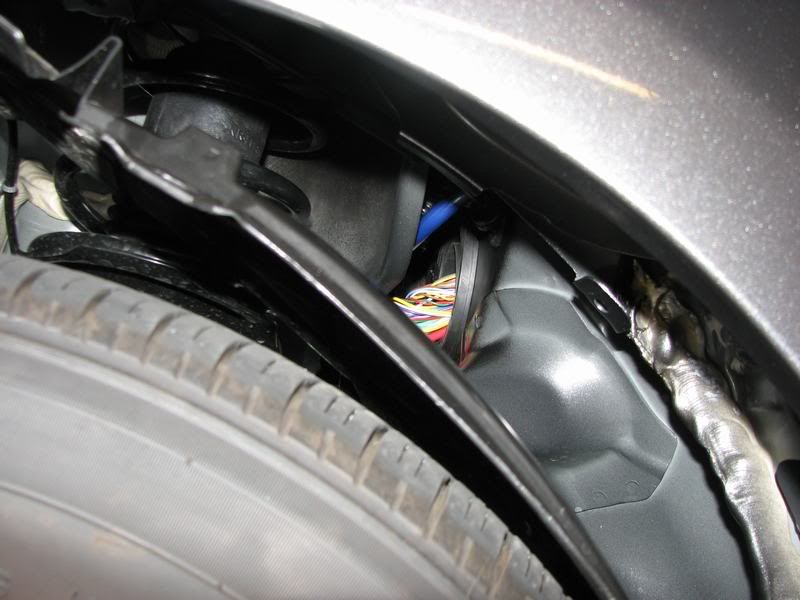 Where I ran the power wire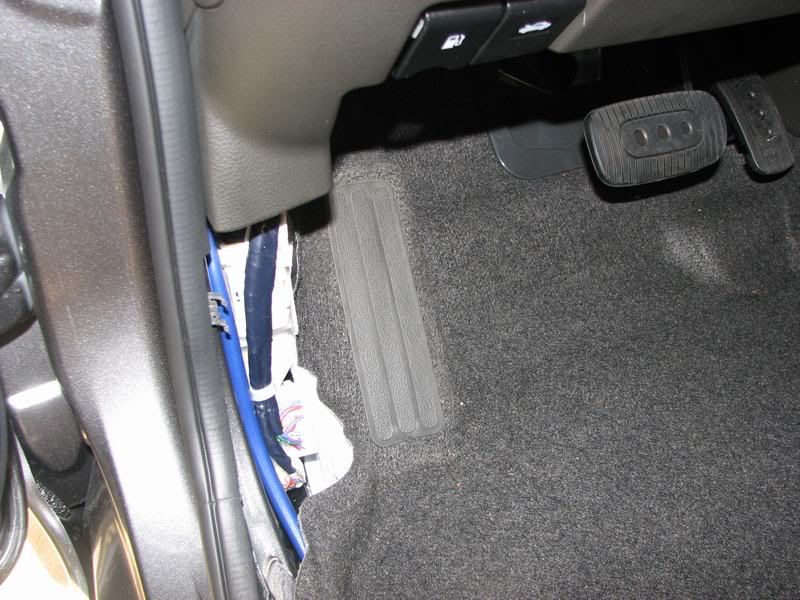 Sub Amp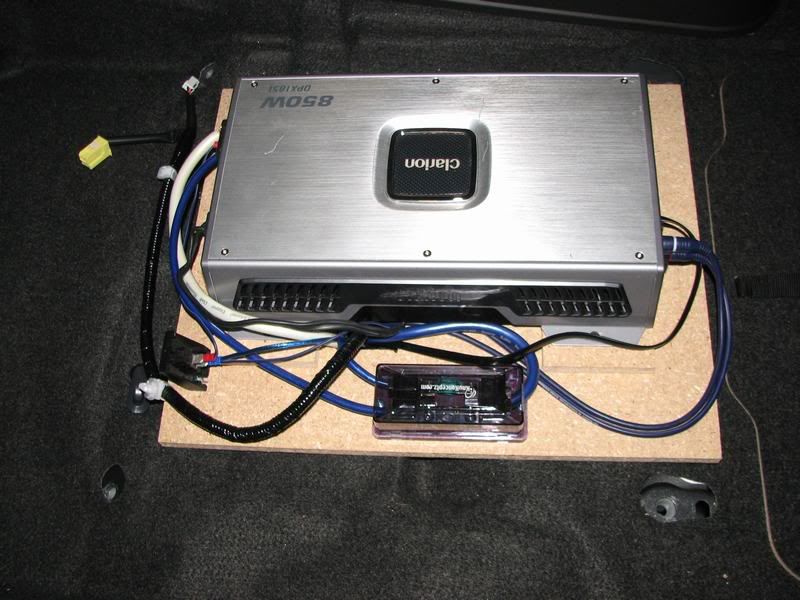 Sub Amp Volume Control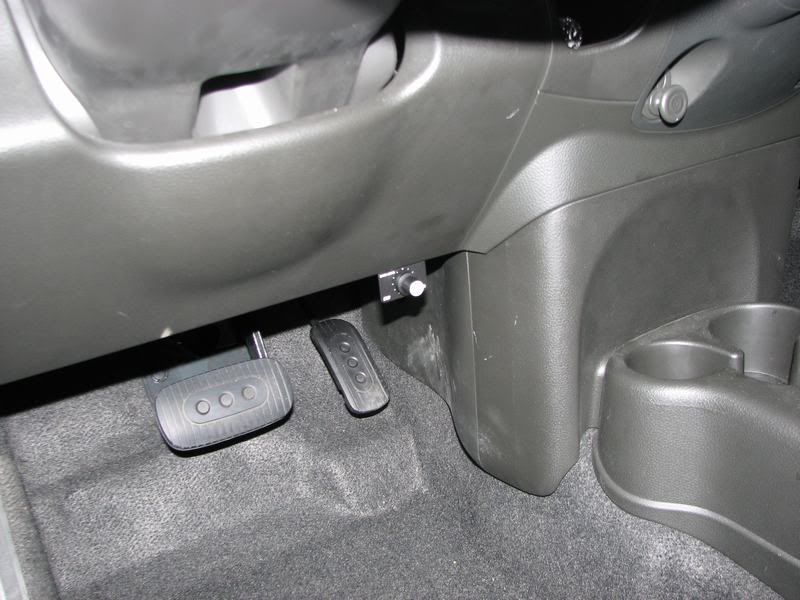 Both Amps (this picture was taken before I finished running the speaker/RCA cables)